OWN IT NOW& PAY FOR IT LATER!

---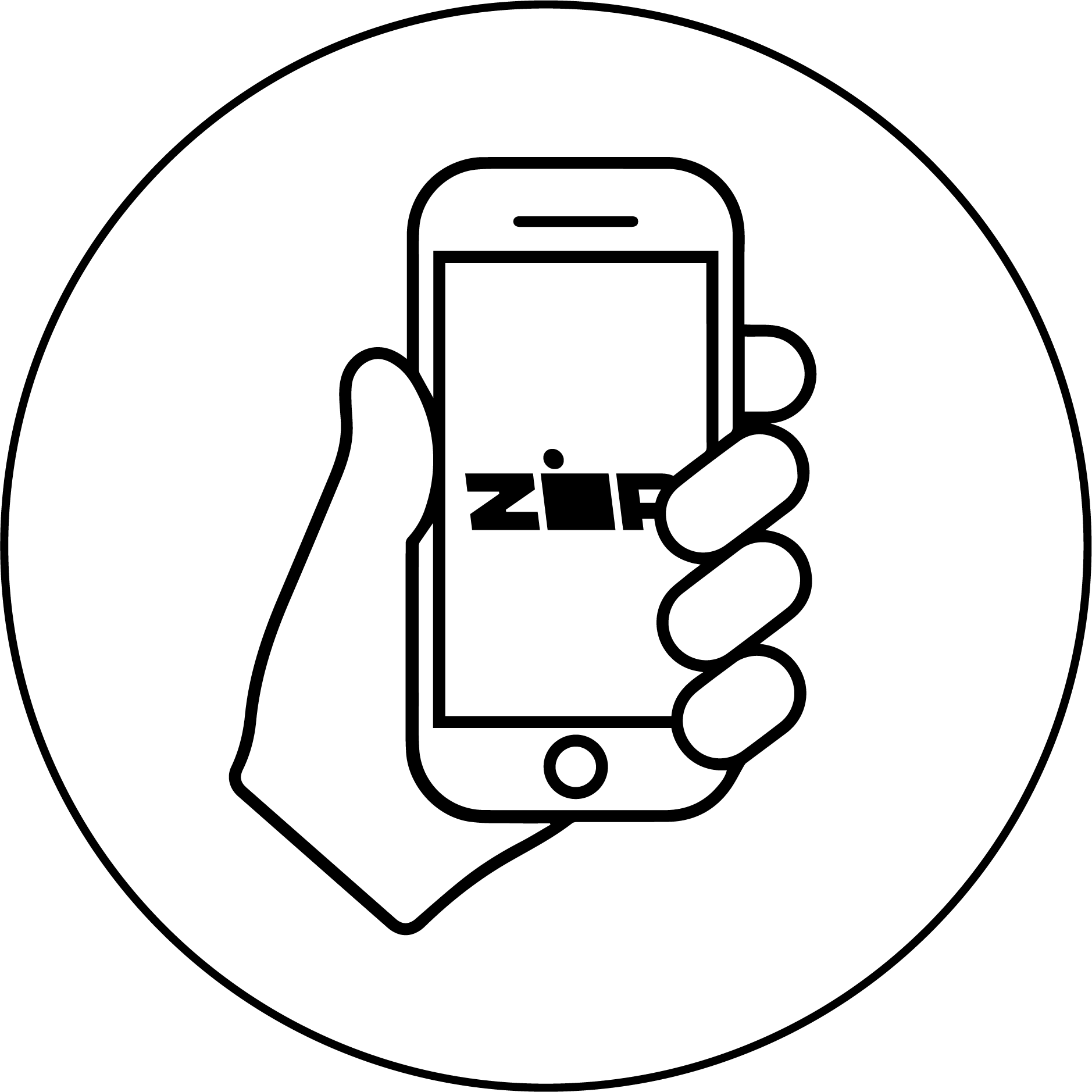 Select Zip as your
payment method at checkout.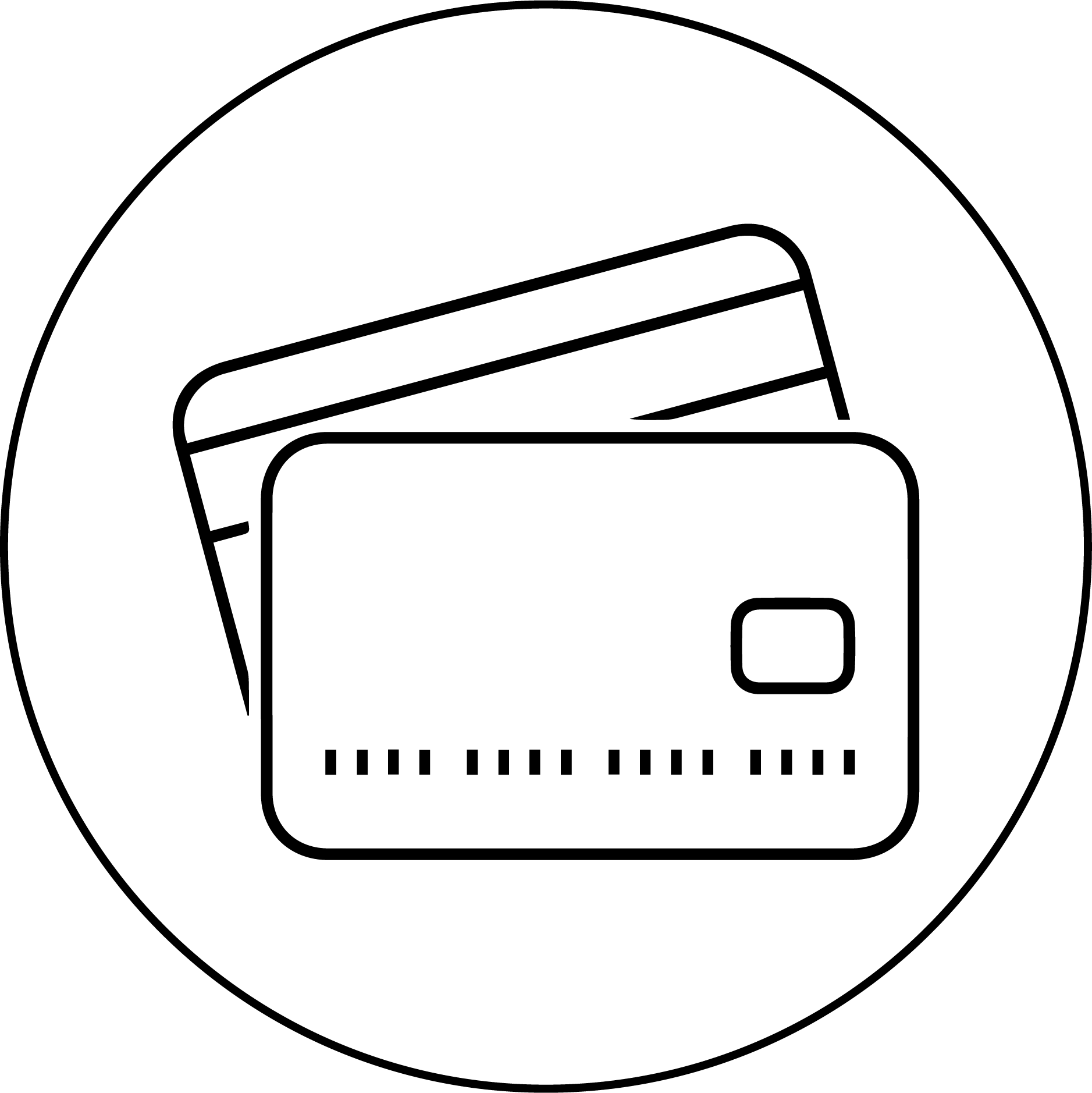 Pay only 25% of your order total at checkout using a credit or debit card.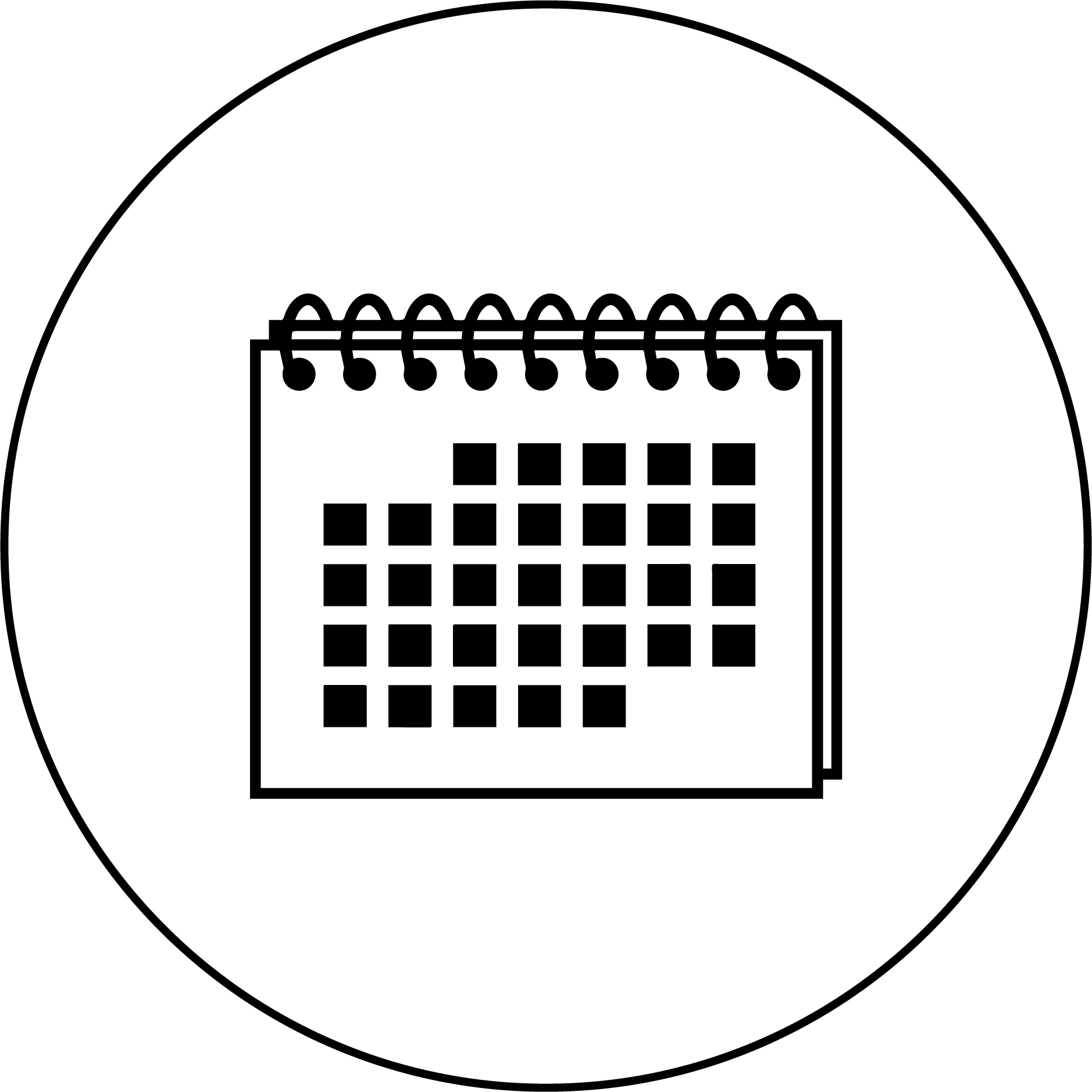 Pay the rest in 3 equal interest free installments that are billed over 6 weeks.
---
IN ORDER TO HAVE A ZIP ACCOUNT WITH ZIP, YOU MUST:
Be at least 18+ years old & living in the US
Have a valid and verifiable mobile number
Use a credit or debit card to make a purchase

---
Zip is a payment platform that gives shoppers the choice to pay for their purchases via 4 simple installments using a credit or debit card. We automatically split your purchase amount into 4 payments, every two weeks.
ARE THERE ANY FEES TO USE ZIP?
Zip is interest free and there are no fees when you follow the repayment schedule. See here for more information.
HOW TO I MANAGE MY ZIP ACCOUNT?
The easiest way to manage your Zip orders is via our app which you can download for iOS or Android , or via the customer portal.
Your first installment of 25% of the purchase price is due at the time of checkout. The remaining three installments will be charged automatically to your card every two weeks. Zip notifies customers with payment reminders via SMS and email before each payment is due.
HOW DO RETURNS AND REFUNDS WORK?
If you return your items, Zip refunds the amount you've paid to date and cancels future payments. For partial refunds, scheduled installments are reduced/cancelled first and then paid installments are refunded.