PINKOWEEN OR FEMME FATALE?
THE COSTUME TRENDS FOR 2023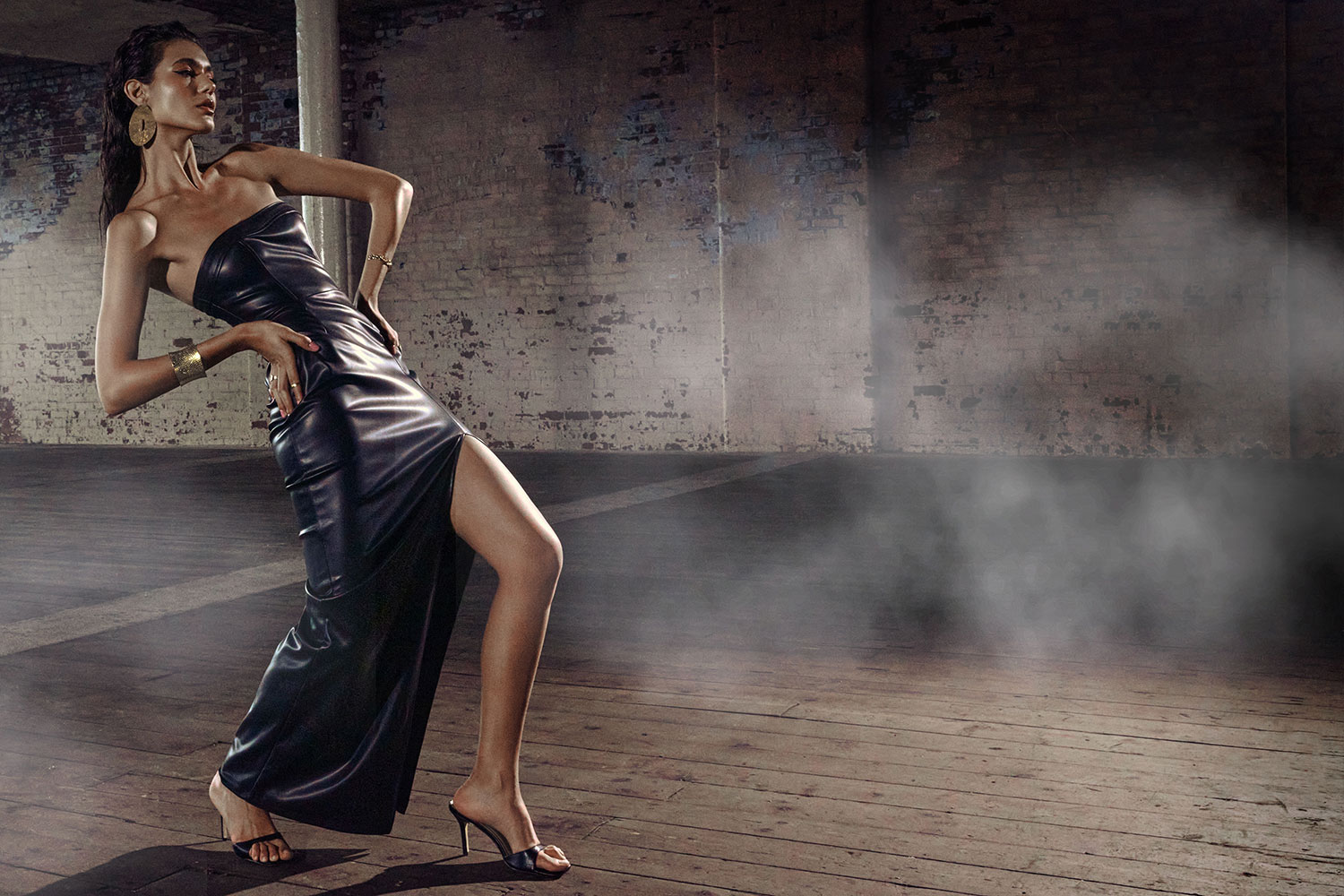 PINKOWEEN OR
FEMME FATALE?
THE COSTUME TRENDS FOR 2023

It's the celebrities with a reputation for delivering next-level Halloween looks that mark the start of trick-or-treating officially.

From October 1st, their couture-grade costumes get splashed across socials in cinematic settings, art directed like a premiere is planned. 2023 Halloween outfits for girls might follow a slightly different pattern to the noteworthy looks we've seen in years past. The reason? Two distinct fashion trends with different approaches to traditional femininity.

We have one certain blonde-haired beauty to blame for this sickly-sweet Halloween aesthetic, reviving our love for all things rosy thanks to the release of her movie in July. From a 'Barbiecore' summer to a 'Pinkoween' autumn, we're reminded that this tone is truly unmatched in longevity – putting the timeless black, white and beiges to the test.

You could say Beyonce predicted the craze with her 2016 Barbie moment, complete with packaging – shortly followed by Kylie Jenner (2018) and Rebel Wilson (2022) with their fantastically plastic looks.

Don't think Pinkoween revolves solely around the famous doll, look through your newly acquired pieces and dream up a pink-ified party costume. Celebrity ideas are abundant and spookily sweet like Ariana Grande's cowgirl ensemble (2021), Kim Kardashian as Elle Woods (2019) and Hailey Bieber's rendition of Laetitia Casta's floral look from YSL's 1999 haute couture show (2022). Jasmine Tookes swapped pretty for powerful, dressing as the pink Power Ranger but sensibly sneakered, while Kendall Jenner paid tribute to the man of mystery, Austin Powers with her sexy Fembot recreation in 2018.

Got a lavish Halloween bash lined-up? Build your next iconic costume with something from our pastel pink to fuchsia edit featuring dresses, co-ords and more in high-quality fabrications to put your outfit at the same level as the A-listers.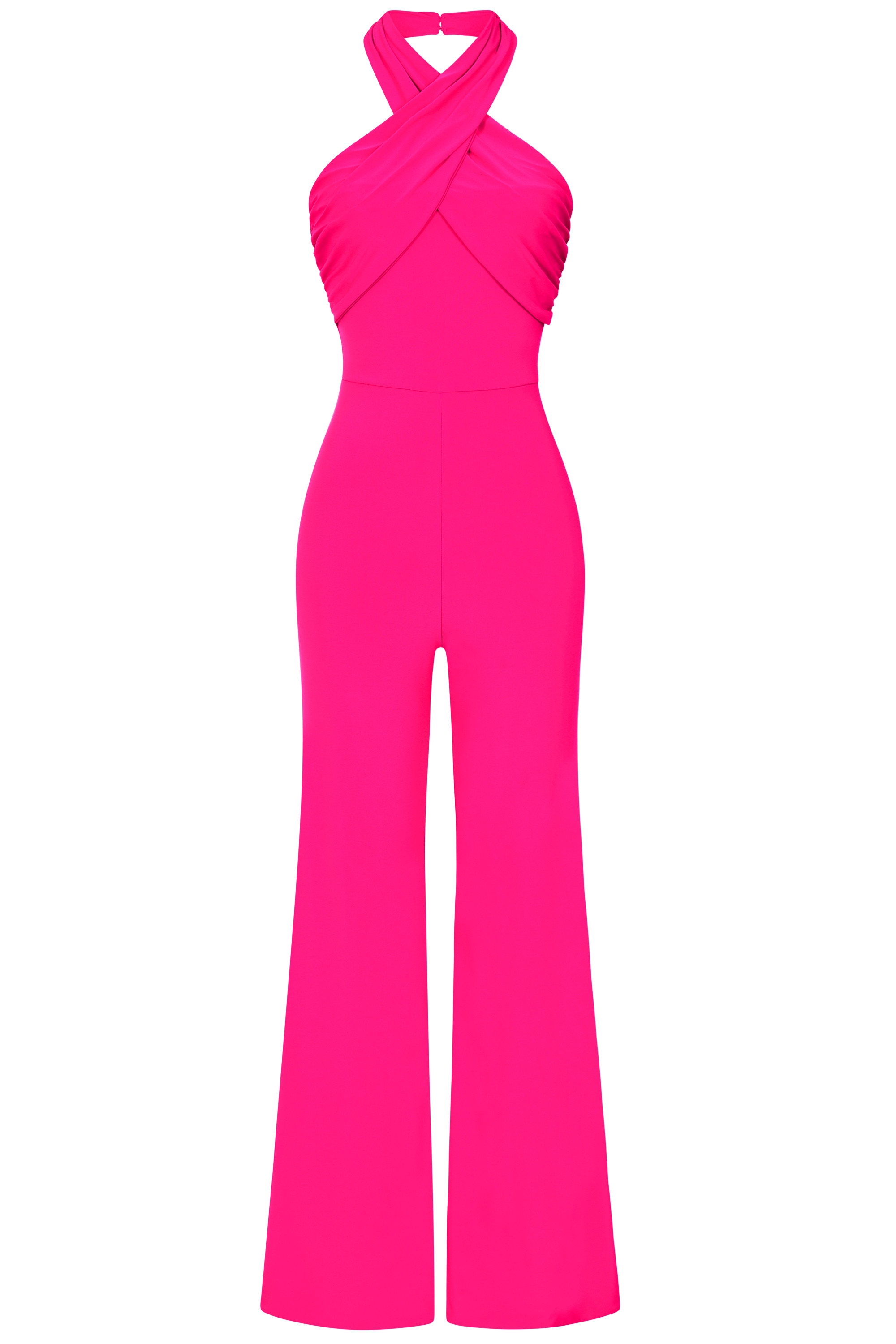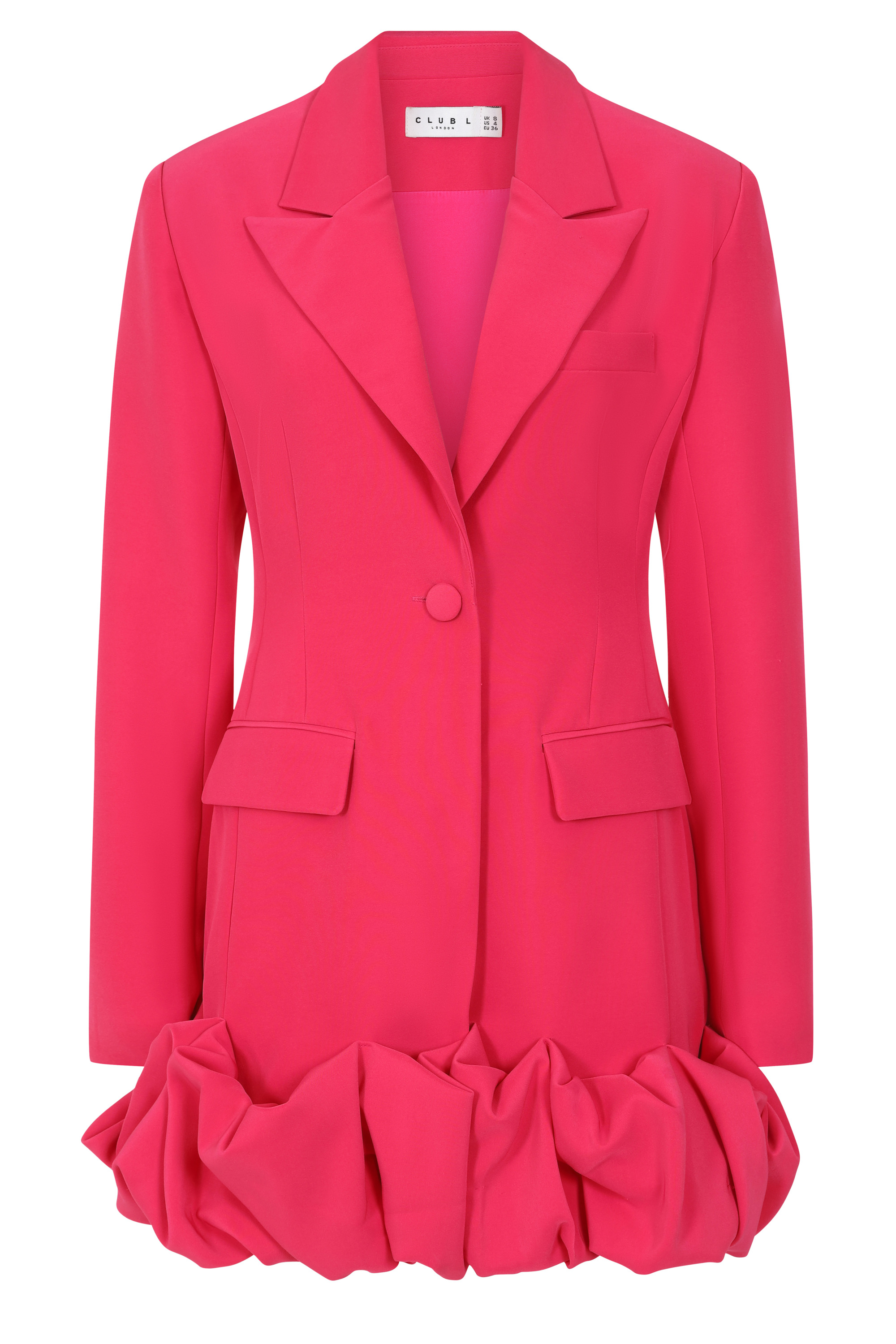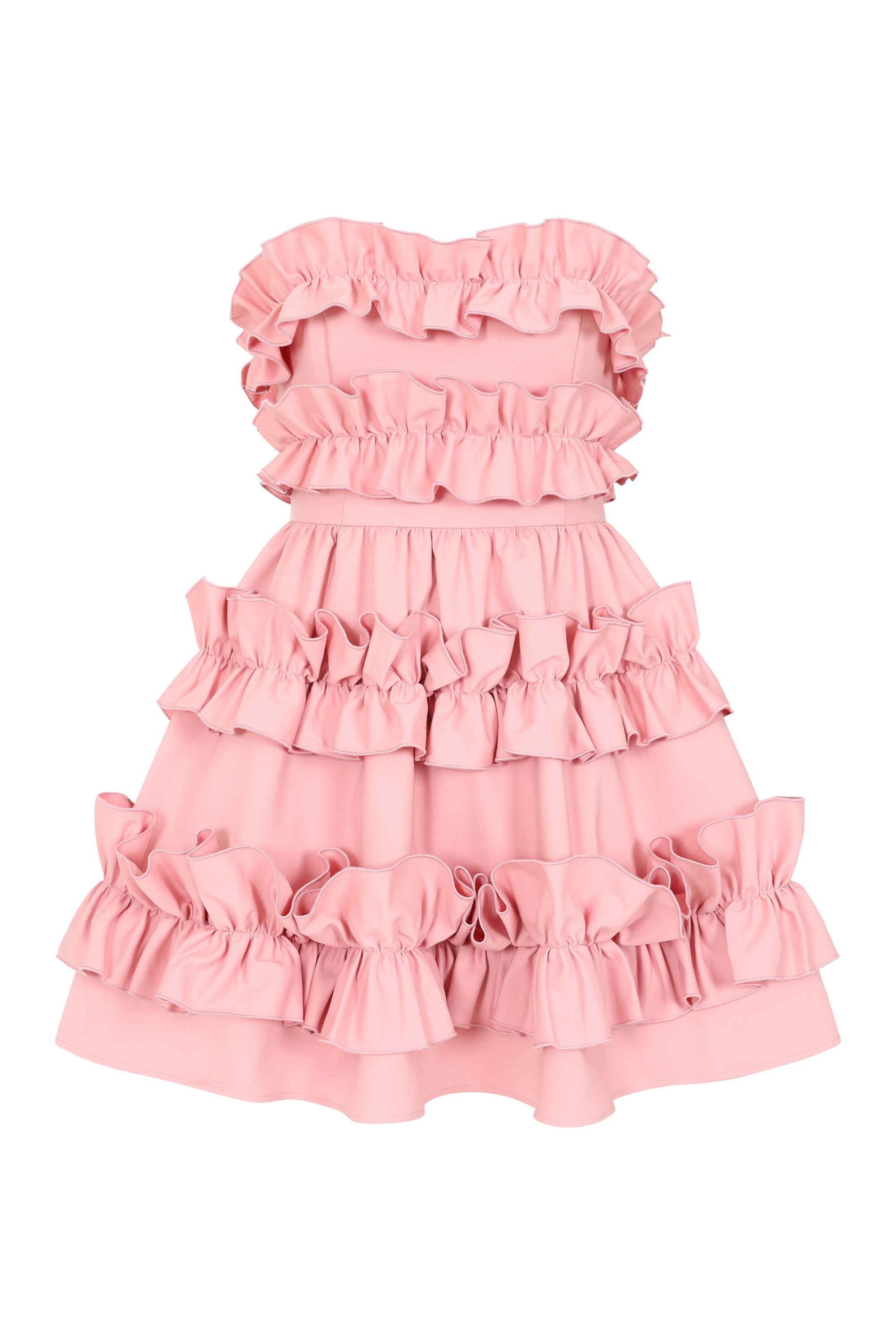 Pinkoween is not to be done half-heartedly - the heels, the jewels, the killer touches - incorporate this shade into every last detail.

The second theme is a little more subdued to its bright pink counterpart and finds inspiration in the dark energy after magic hour. The costumes defining this style category are less goosebump-inducing than you'd expect, switching gore for glamour and kitsch for cool.

Ambassadors for the October trend can be found first on silver screens - Morticia Aadams in her black fishtail gowns with glass hair even Kim couldn't replicate, Elvira the undefeated 'Mistress of Dark' and Lydia Deetz best recognised for her blood-red bridal look in the cult classic Beetlejuice (1988).

The iconic dancer Dita Von Teese proves a femme fatale can exist outside of stories with her burlesque-influenced ensembles that nod to the glamour of 20th century starlets. The fashion weeks' runways have also provided an unexpected source of dress -up ideas as the likes of Dior, Dolce & Gabbana and even the exuberant Richard Quinn chose sombre shades and seductive silhouettes to set the mood for spring and summer styling next year.

To replicate these bewitching beauties and the most-talked-about catwalks this season, choose dramatic silhouettes that contour and flatter like those curated in 'Spell On You', Club L London's exclusive Halloween edit. From black sequinned mini dresses with feather-trimmed hemlines to sleek maxis cut from luxurious leatherettes, a seductress' wardrobe is presented for Halloween parties and haunted photo ops, but each piece boasts a quality and versatility that it will be loved long after the 31st.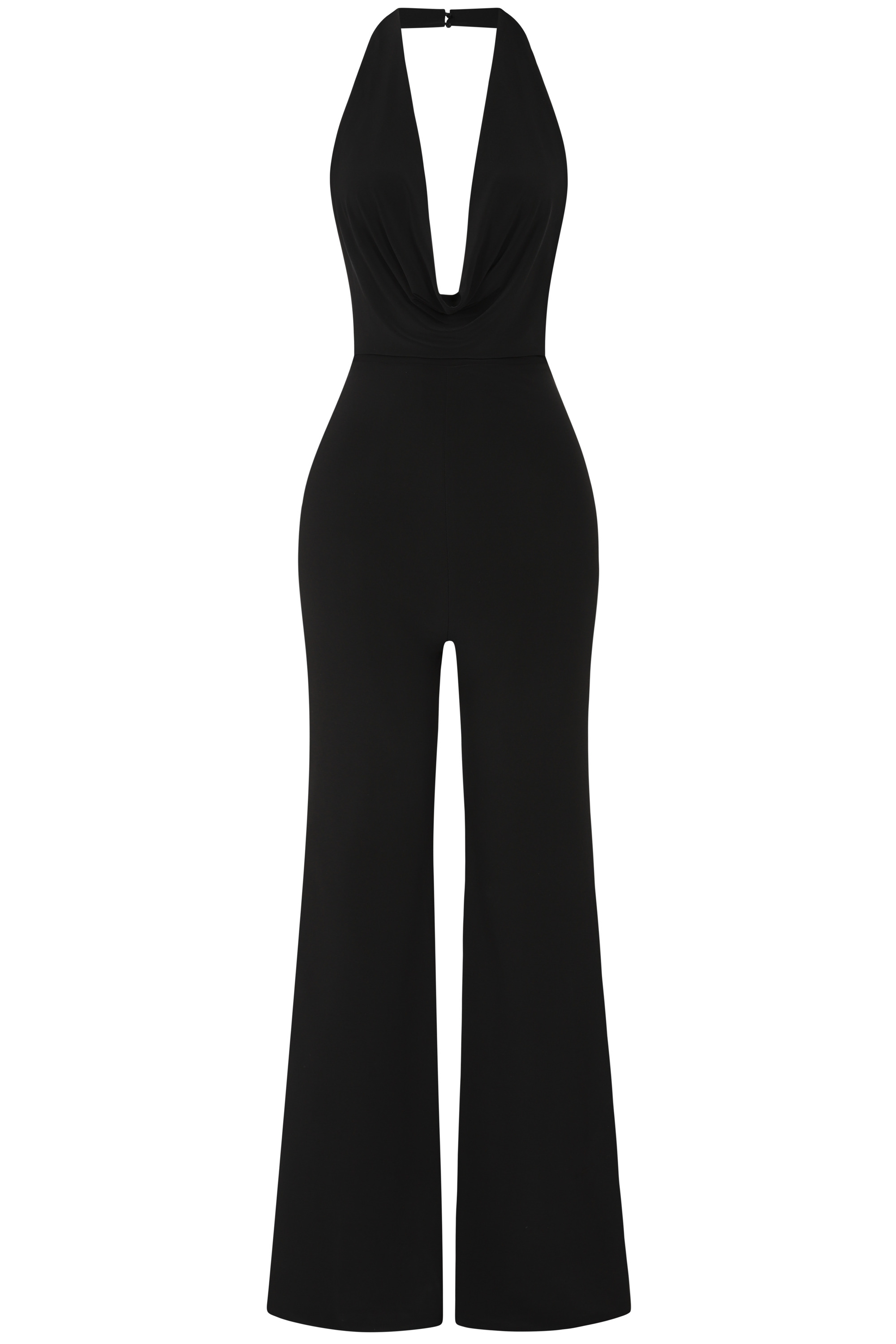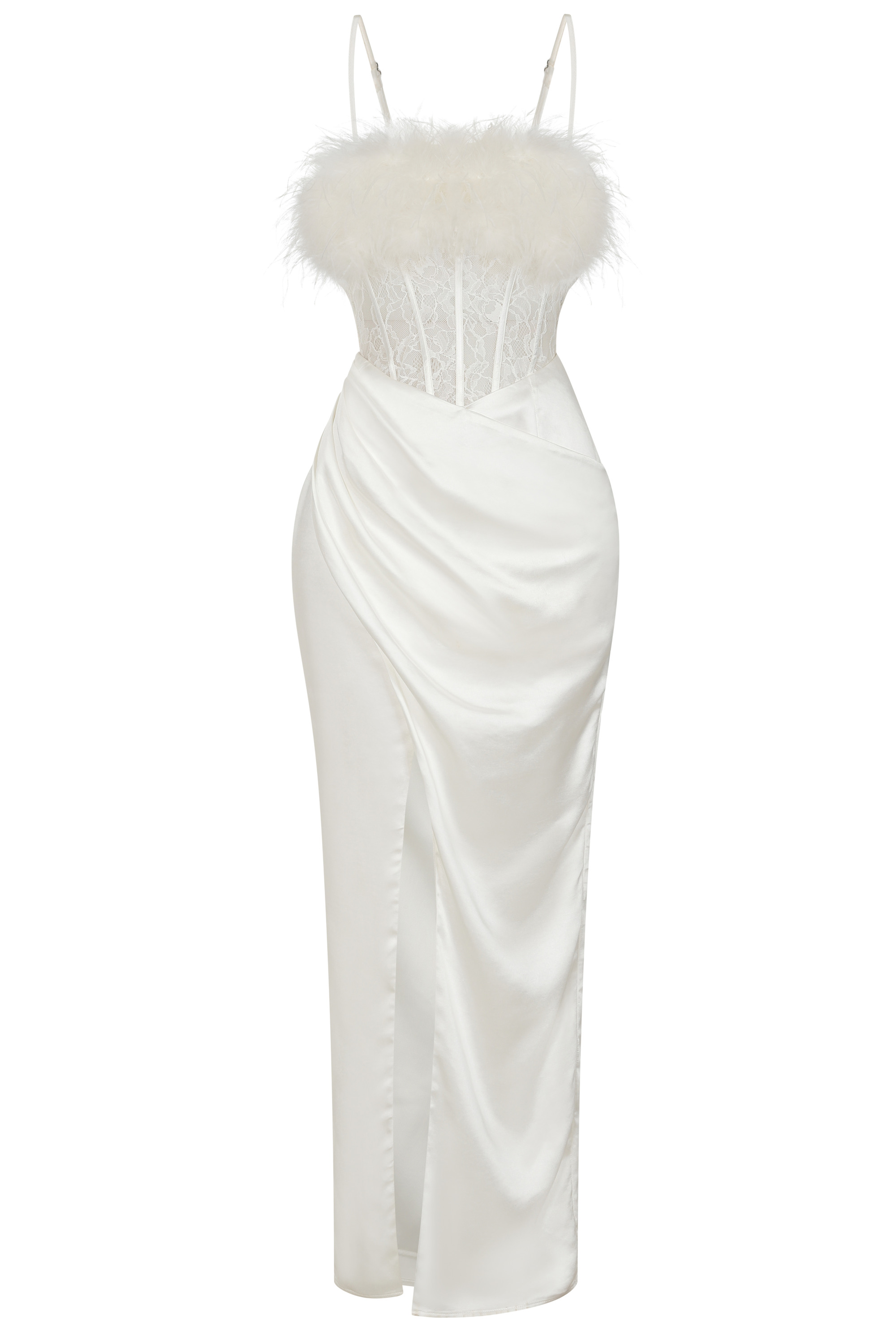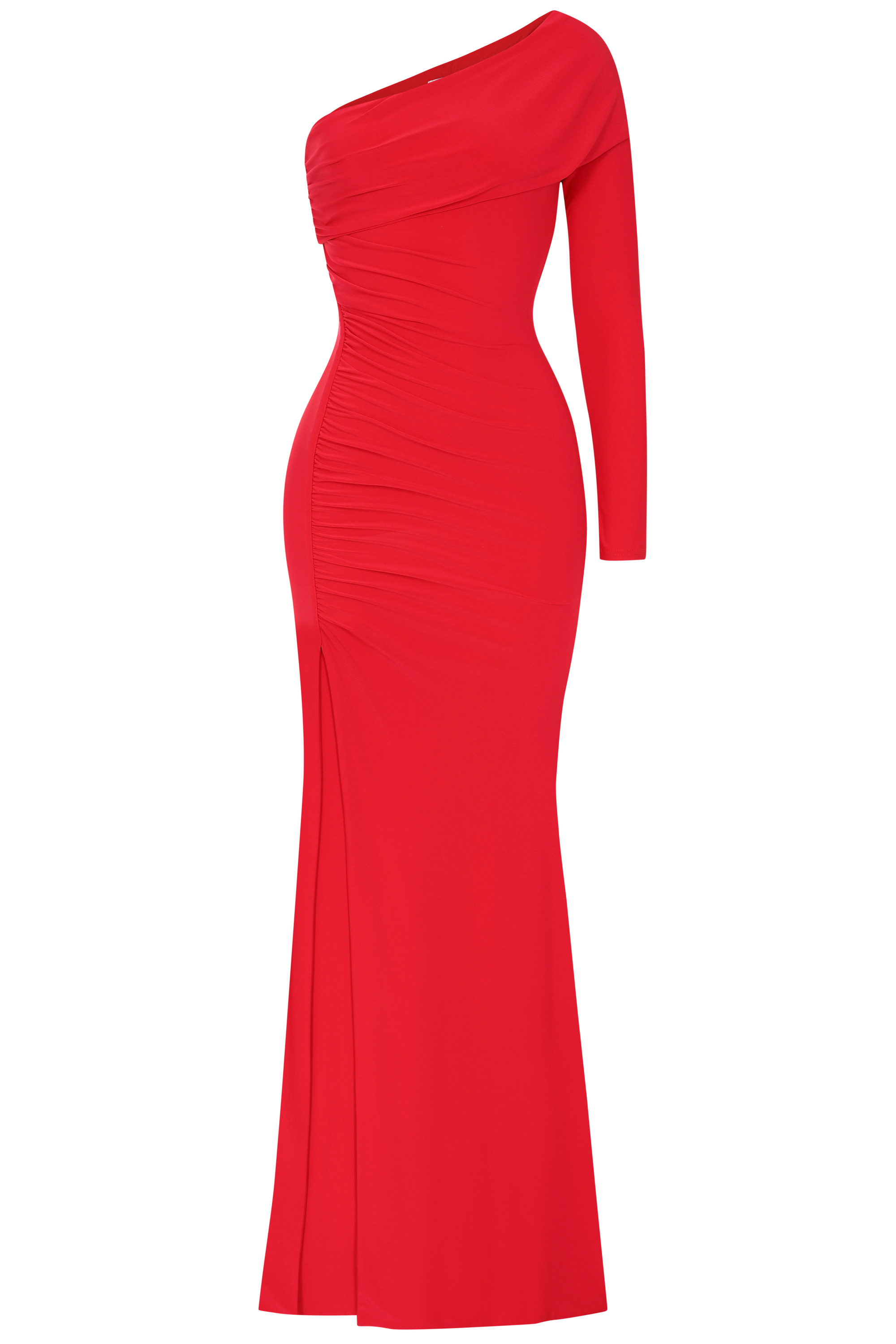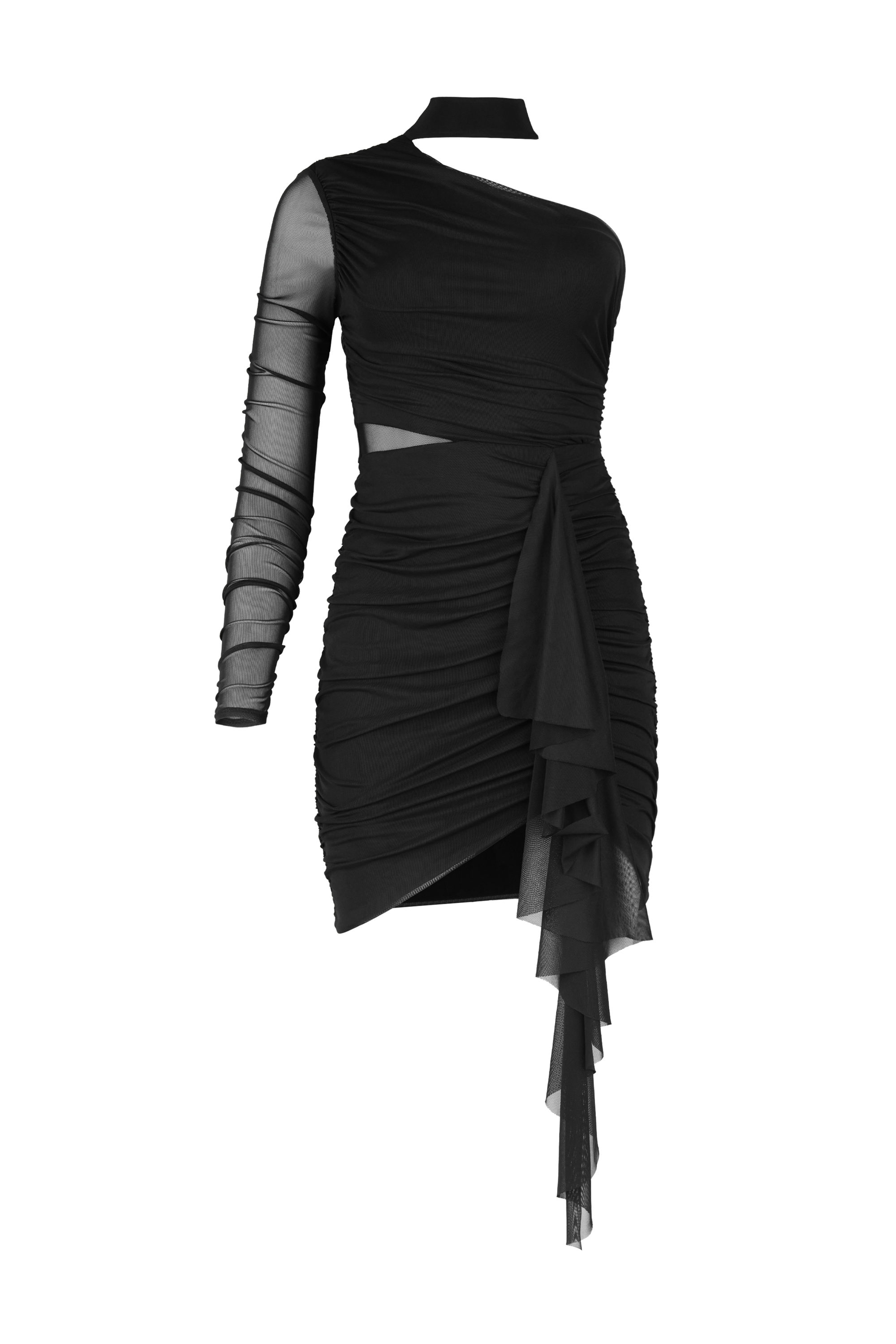 Swap witch hats and cat ears for elevated accents like lace gloves and satin sleeves with feathers to make a statement in any Halloween setting.


CHOOSE YOUR SIDE & SHOP ONLINE